Have you ever wondered what "sit a spell" means? Well back then it meant a short time. So the invitation is for you to sit for a bit, visit and chit chat. Sounds pretty good right? Let's look at why It's a Grind Coffee House is a great place to sit a spell. For one we have some really amazing coffee. Secondly, our ambiance is stellar. We pipe in some great muzak…by the way, that's pronounced myo͞ozak. Which means while you're enjoying your cup of coffee, you can sit back and enjoy the musical styling of Miles Davis, Ray Charles and many more. In addition, our coffee house is very inviting. We made sure we have some sweet comfortable chairs for you to lounge in.
It's nothing like this, but you get the point.

Furthermore, many of the It's a Grind Coffee Houses have some spot on food. Yep, depending on the location, some of the stores even offer baked goods to hot sandwiches.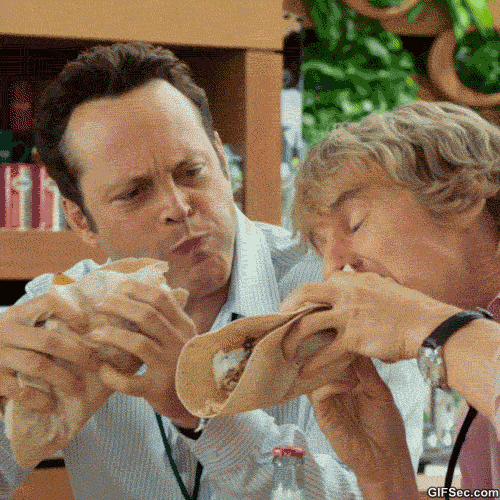 With that in mind, come in, sit a spell with your friends, order drinks, eat and enjoy all that It's a Grind Coffee Houses have to offer. You can find our locations HERE.